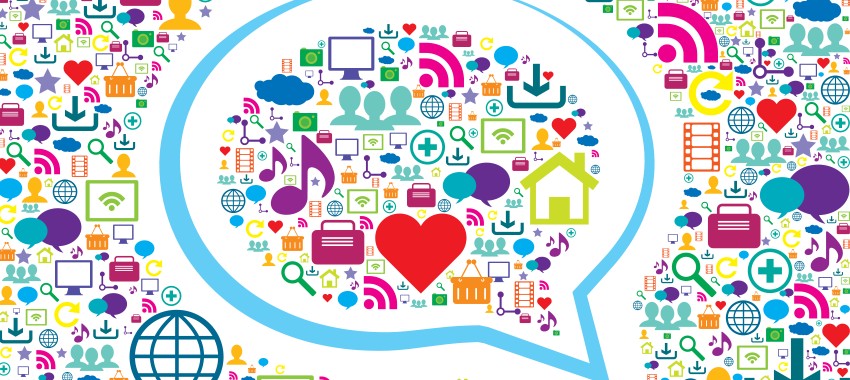 Oct 18
Have you ever had this conversation before? Them: "How are you?" You: "Yes." Or have you ever been in a meeting and realized you zoned out halfway through? Or how about when you're at the mo...
Continue Reading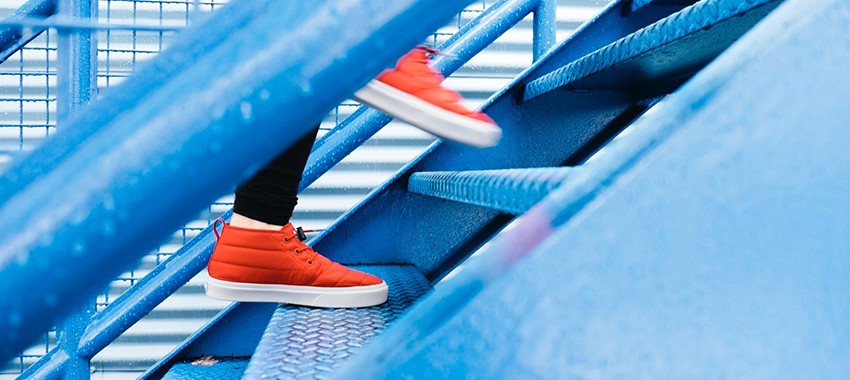 Sep 20
If you've ever watched a TED talk or listened to any of your teachers in school, you'll know that setting goals are the stepping stones to getting where you want to be in life. You watch o...
Continue Reading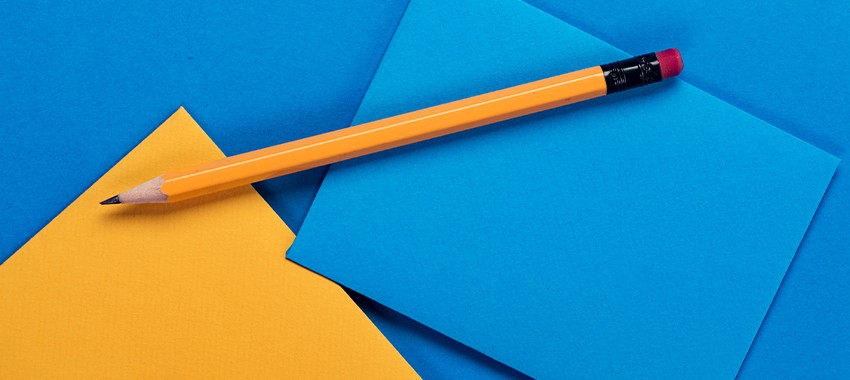 Aug 01
People demand a lot of creativity from professionals these days. We live in the era of media overload, where viral video marketing and colorful infographics have become accepted means of engaging an a...
Continue Reading